tikitibü means "all is in order," "as it should be," and "everything is going to be fine." It's a relic from the British colonial presence in India connected to the Hindi expression "Tikai Babu" meaning "Everything's alright, Sir.".
tikitibü Translated To A Skin Care Studio Means?
It means that everything is fine. It's a warm fuzzy feeling of satisfaction, warmth, and glow. It's the feeling that's behind my inspiration to open my skin care studio, and to live that feeling and share it with others.
I always wanted to create the spa of my dreams, so I created tikitibü. Once upon a time, I was out and about and saw the word "tikitibü" on a vanity plate. I was then immediately enamored with the word and its meaning.
The idea of it stayed with me, and I loved it so much that I used it as a subject of my final project at the Paul Mitchell School.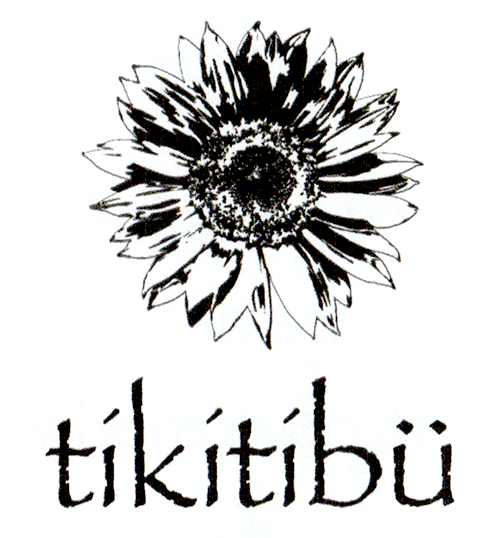 My Education and Work Experience
When I got licensed, I was immediately hired at Burke Williams and placed in their extensive training program. I learned so much there! But as much as I enjoyed working at a large spa, tikitibü was always in the back of my mind.
In April of 2011, opportunity knocked quietly. I hesitantly answered and began to make tikitibü real. In that process, I rediscovered massage and attended the Institute of Psycho-Structural Balancing.
Completing the 550-hour Massage Therapy Program added to my vision of tikitibü. Then, in May of 2012, I took the leap forward and made my life tikitibü…
The Studio, It's Different, It Feels Different…
In creating tikitibü, I had very specific ideas in mind. I like the idea that function creates the style you need. I see it as a studio and a workspace.
This is me, practical and functional rather than exceptional and modern—no pretension in the midst of an industrial landscape.
It's also a private studio where you can relax and reset with a feeling of total calmness. Everything is going to be alright… "tikitibü" in fact.
What Does This Mean to You?
Skin care is a true passion of mine, it's almost an obsession. When I'm not doing it, I'm dreaming it. When I'm not dreaming about it, I'm researching it. This is because I am always looking for products that will benefit my clients.
High-Quality Skin Care Products
My focus is on natural solutions for your skin. So, I created Eminence Organic Skin Care. It is the cornerstone for all of my skincare treatments.
It is an amazing skincare line that offers great flexibility to customize a facial for your skin's needs and to continue your results at home. Osmosis MD is another amazing skincare line that I have just brought on.
Remove Hair in a Natural Way
Even hair removal can be more natural. You can do this by doing Body Sugaring. It is an ancient form of hair removal that uses sugar paste to remove hair in the direction of hair growth.
Through this process, hair as short as 1/16th of an inch can be removed. Gone is the frustration of waiting for the hair to be long enough to wax, which means smoother days ahead for you.
tikitibü started as a little seed in my mind and has now blossomed into a reality of my own creation. While working at a large spa was both rewarding and challenging, it is still an amazing feeling to walk through the door to a place of my own.
Welcome to My Space, Where Everything is Tikitibü…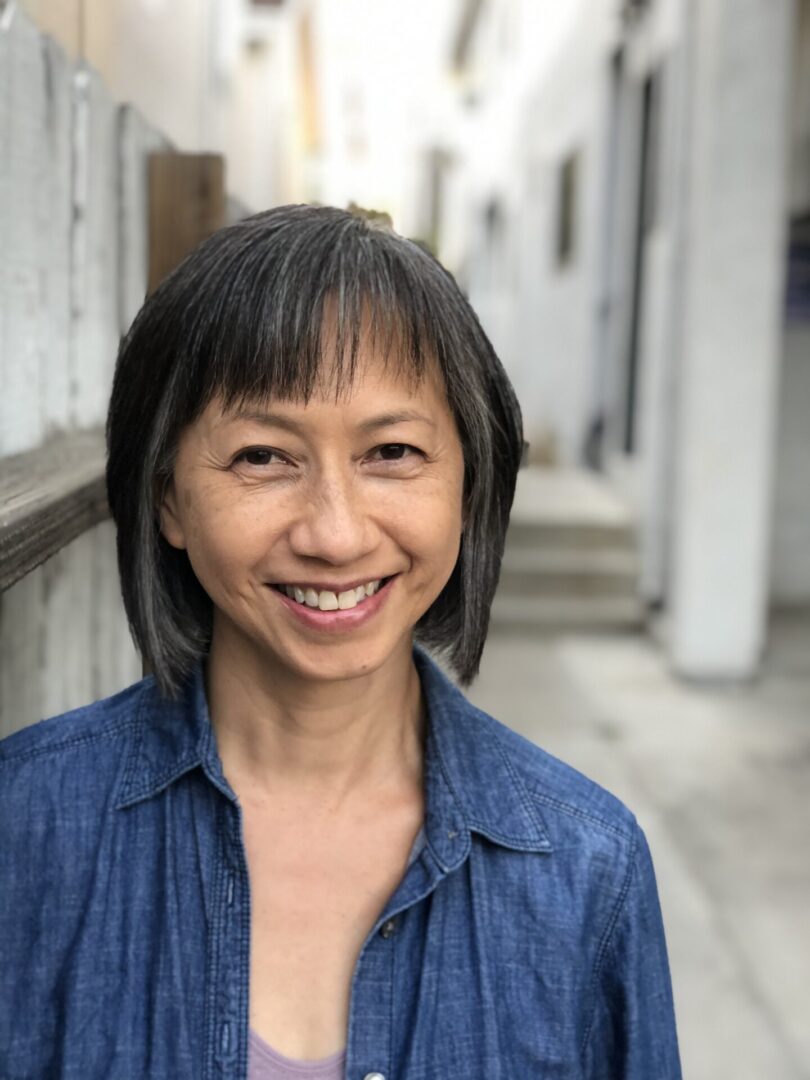 Cynthia Chue Woo Yoshikawa
I am a licensed esthetician and a certified massage therapist. My licensed Certificate number is #38863.
My 31-year background as a teacher and actor fostered a curiosity for learning massage therapy that. Then, with my passion for skincare, my curiosity led to learning Esthetics.
After obtaining my license, I was immediately offered a position as an esthetician at Burke Williams where I underwent their extensive training program.
During my tenure there, I discovered the benefits of bodywork and began my studies at I.P.S.B. After almost 2 years at Burke, I left in 2012 to open my own skincare studio, tikitibü.
Come over to tikitibü to learn a little, laugh a little, and most importantly, relax and recharge. For more information about my skincare studio and services, get in touch with me today. I look forward to hearing from you!